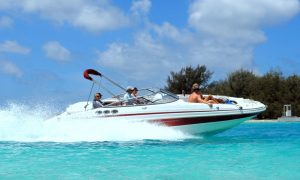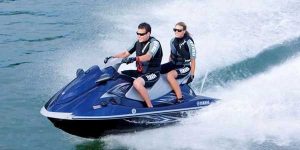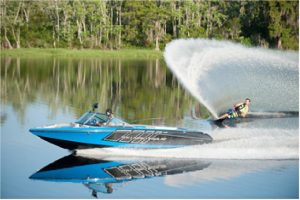 Our Boat lettering is designed for use in salt water and fresh water. Our boat lettering is also easily installed in one piece. Once installed the lettering is individual pieces." There is no connecting background unless requested." Your Boat Lettering will have a nice painted on look after install. How does it work? A picture is worth a thousand words.

We offer free standard shipping on all orders within the U.S.A.  24HR Overnight Shipping is available upon checking out.
Did you know we also design free! If you have a custom file or project. We want to here from you.
Use the upload and information tool below.