Design Fleet lettering for trucks & vehicles.
Truck Vehicle Fleet Lettering
We offer excellent pricing and materials for Truck Fleet Lettering and Vehicle Fleet lettering. Whether you need vinyl lettering, logos or both we have you covered. Many times, companies will have there own artwork files. If so, you can submit your files below or email them to ezlettering@hotmail.com. Either way, we will return promptly with your quote.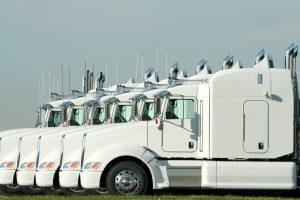 We use excellent high-quality vinyl.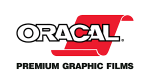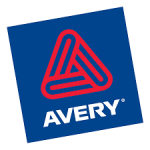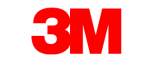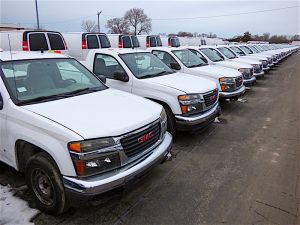 Custom File Upload Please fill out the form and if you have a file to attach please do. We will be with you shortly.